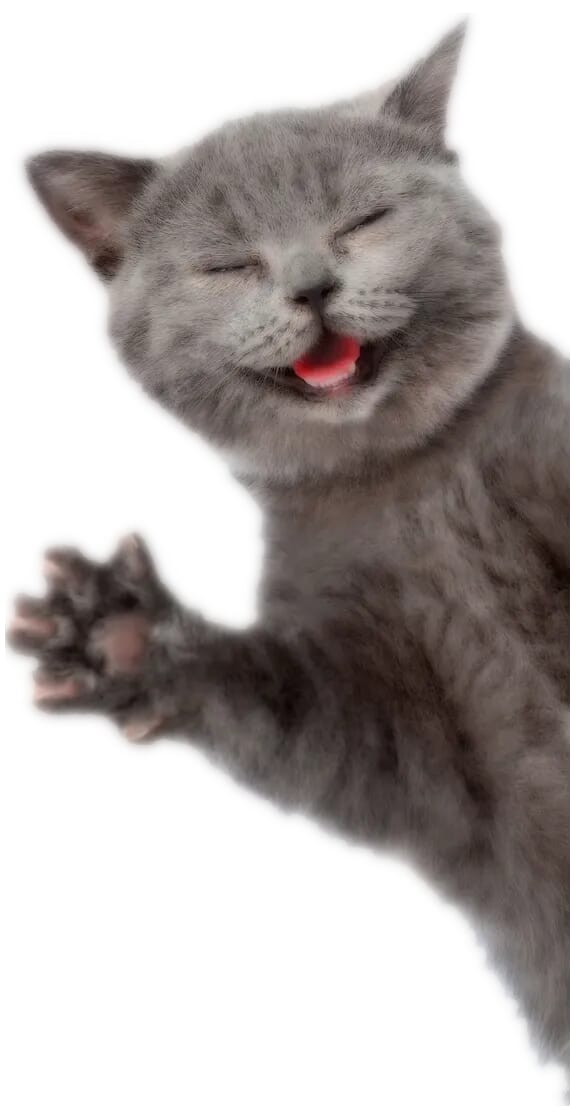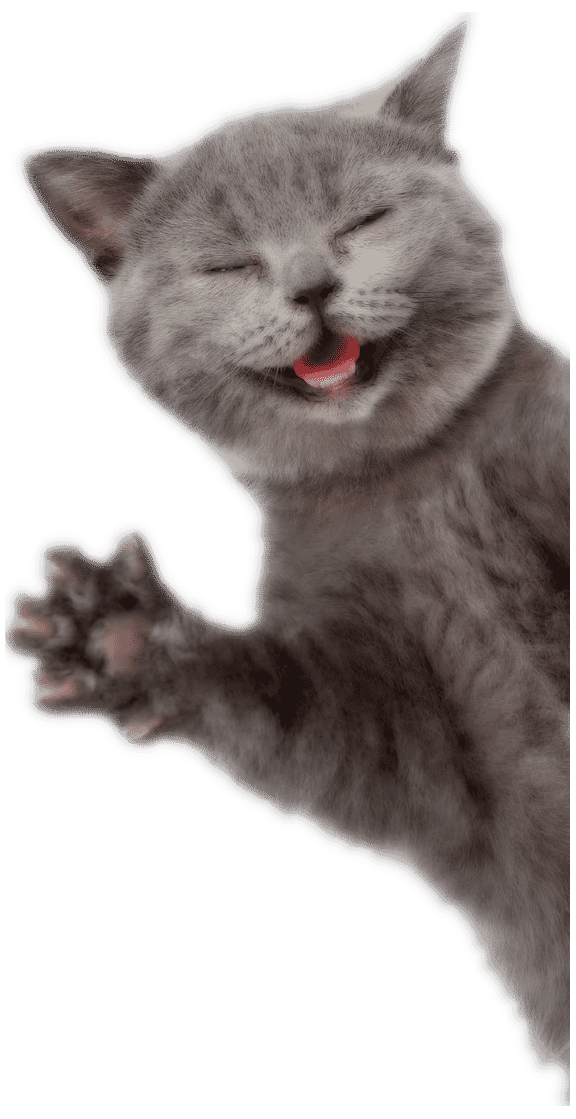 Welcome to Al3's
PROGRAM COLLECTION
Here you can see nearly all of my work from the past 7-8 years. Few of those applications are already released and some may get released eventually. Most will be released as a celebration of a certain suporter count milestone or if needed, after a fixed donation in which case I'll have to temporarily put on hold the work over the main project - Game-Editor,
tailor it a little and then release it.
* For active maintenance or open sourcing one would have to contact me privately for further discussion though.

Game-Editor 2
The main project, the biggest one.
Revival of the favorite Game-Editor, written in C, using GTK+ and powered by the fastest, most capable game engine.
Features are added based on what people want.
Will be free to use (Subscription will be available for professional tools). Your support on this project will be converted into free subscriptions following the public release. You will also gain a number of exclusive benefits.
learn more